Welcome to the 2022 IHPI Annual Report
IHPI's FY2022 Annual Report
Powering
health services research
forward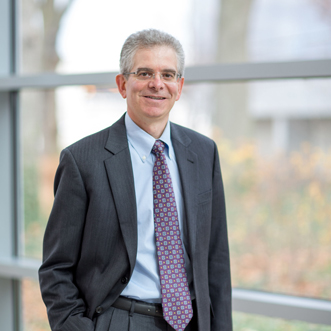 From Director John Ayanian, M.D., M.P.P.

"Through collaboration and innovation, we can help change healthcare for the better."
A research community
across the University of Michigan
The Institute for Healthcare Policy and Innovation (IHPI) is committed to improving the quality, safety, equity, and affordability of healthcare services.
IHPI unites 650+ faculty across 15 U-M schools and colleges on the Ann Arbor campus, and several units on the Flint and Dearborn campuses, combining broad expertise to respond to vital questions within healthcare policy and practice.