Together, we can help you engage with the right stakeholders and effectively communicate your findings and expertise to inform and transform health policy and practice
IHPI's Policy Engagement & External Relations team assists IHPI members who seek to have a greater impact on health policy and practice through their research. We offer members advice, strategies, and tools around policy engagement through one-on-one consultations, office hour sessions, and workshops. Specifically, we can help you to:
Crystallize your message
Effectively communicate your research by translating your findings and outlining policy options for policymakers and other stakeholders. Identify and connect with the right audience
Connect with policymakers, associations, professional societies, and agencies.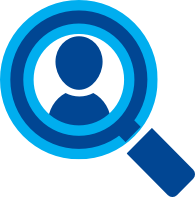 Disseminate your findings
Develop targeted dissemination plans and outreach strategies to share your findings and expertise.
Advise you on policy-relevant products
Develop one-pagers, issue briefs and visual abstracts that are engaging and easy to digest (joint IHPI Policy Engagement/Communications effort) Elevate
your expertise
Identify opportunities to share your findings at relevant forums, briefings, and other events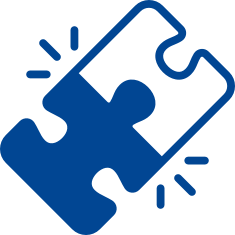 Identify relevant fellowships
and committees
Consider opportunities such as fellowships and advisory committees at the local, state, and federal level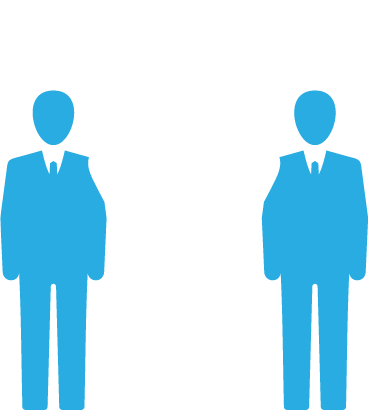 Policy engagement opportunities and resources
Policy Sprints: Apply for funding
IHPI launched the Policy Sprint program in 2018 to provide policymakers and stakeholders with timely and rigorous evidence to inform health policy and practice. IHPI member-led teams undertake rapid analyses to address important health policy questions and produce products to inform decision-making at the local, state, or national level.
IHPI Policy Engagement and Communications help teams to crystallize their key takeaways and policy implications, develop policy-relevant products (such as policy briefs and visual abstracts), identify key policy audiences, and create targeted dissemination plans to elevate the reach of their work. 
Information on the Policy Sprint program Policy Tools and Resources
Impact Accelerator Program: Policy and Communications Training
Designed to prepare IHPI members to understand today's policy and communications landscape and translate research findings for greater impact.
Policy Impact Award
Recognizing impacts on health policy or practice at the local, state, national, or global level.
Meet the Policy Engagement and External Relations Team