IHPI has worked steadily throughout the pandemic to expand the tools, training, and collaborative connections across the university to keep its members' policy-relevant health research going strong, and has continued to build connections with policymakers and others who depend on the research evidence IHPI members produce.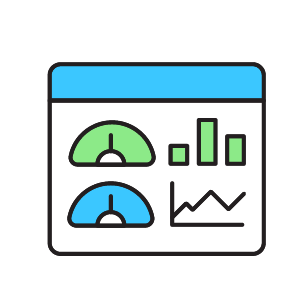 Data and Methods Support
IHPI's Data and Methods Hub (DMH) facilitates research access to large healthcare databases containing data from tens of millions of Americans. Over the past five years, total funding awarded to IHPI researchers for grants specifically written to utilize IHPI's data resources amounted to ~$45 million. IHPI also offers expert analytical and methodological support to help members access, analyze, and use these secure datasets and additional data resources available at U-M, and has recently developed partnerships to expand and strengthen its members' access to expertise in qualitative and mixed methods. The DMH is also partnering with Collaborative Quality Initiatives to offer methodological expertise and analytic support to statewide healthcare quality improvement efforts. The DMH has also led the efforts to develop a centralized computing resource at U-M to make it easier to access and use data remotely; this cloud computing system (Yottabyte) is now undergoing a substantial upgrade to ensure enhanced access to data computing and resources U-M-wide.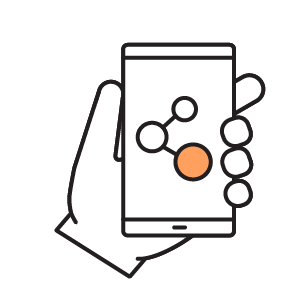 Research dissemination and policy engagement
IHPI's Communications and Policy Engagement teams collectively provide tools and resources for IHPI members to create a greater impact on health policy and healthcare delivery through their research. These teams help translate and disseminate research results to policymakers, the media, and the public, and facilitate connections between IHPI researchers and these stakeholders. IHPI's "policy sprint" awards provide members with the opportunity to conduct research projects with rapid turnaround on timely policy-relevant issues, including COVID-19 and health equity. Since the program's inception in 2018 through FY22, IHPI has awarded 18 sprint projects, which have led to key findings and policy recommendations on school reopenings during the pandemic, telehealth adoption, heart transplant allocation, high deductible health plans, and the COVID-19 testing supply chain.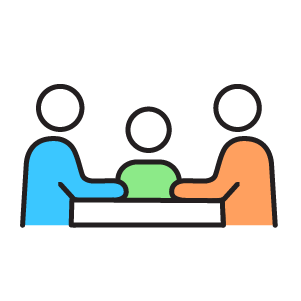 [Re]Connection
Building and maintaining connections between faculty, particularly those early in their careers, is a long-standing IHPI priority that became even more important during the COVID-19 pandemic. Programs designed to provide informal support to members – including peer mentor groups and a series of coffee hours led by senior faculty to discuss mentoring and leadership – offered opportunities for virtual networking and professional development during the early days of the pandemic, and many of these activities have continued in forms that have adapted to return-to-office transitions. IHPI has also extended its Research Interest Group model, which was essential for bringing collaborators together on COVID-19 research questions, to power new collaborations in areas such as community-engaged research and oral health.
IHPI held its annual Member Forum in May 2022 at the North Campus Research Complex, in-person for the first time in three years.