IHPI offers master's level training opportunities for clinicians to develop health services research and leadership skills that will position them to drive meaningful change within healthcare.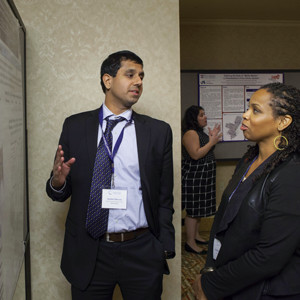 National Clinician Scholars Program
U-M is one of five NCSP program sites providing opportunities for nurses and physicians to serve as full partners in healthcare redesign, improvement, and research through this two-year program. Read more about alumni from the program.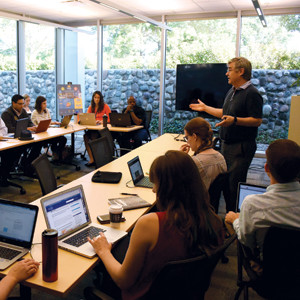 IHPI Clinician Scholars
The IHPI CSP trains U-M clinician-researchers from other health professions alongside NCSP nurse and physician scholars within the same two-year curriculum.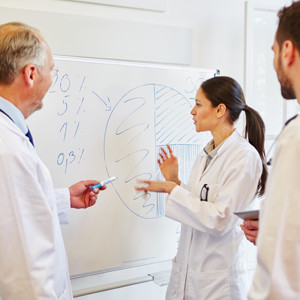 Master's Scholars in Health and Healthcare Research Program
The Master's degree in Health and Health Care Research is available as a one-year program to clinician-researchers who are not part of the Clinician Scholars Programs.
IHPI Scholar Programs at a Glance
Contact Us

IHPI Scholars - University of Michigan

North Campus Research Complex

2800 Plymouth Road

Bldg. 14 - Rm. G100

Ann Arbor, MI 48109-2800

Phone: 734-647-4844

Fax: 734-647-3301

Email: nationalcsp@umich.edu