Ground-breaking work in substance use policy and practice
As opioid-related harms have continued to escalate amid the COVID-19 pandemic, IHPI sustains its support for an extensive portfolio of opioid-related activities and initiatives that have contributed to the strong foundation of opioid prevention and policy research within the Institute and U-M.

Opioid Prescribing Engagement Network
This work includes the Opioid Prescribing Engagement Network (OPEN), formed more than five years ago to respond to the growing opioid epidemic in the state of Michigan, with assistance from IHPI and support from the Michigan Department of Health and Human Services (MDHHS) and the Blue Cross Blue Shield of Michigan Value Partnerships Collaborative Quality Initiatives (BCBSM CQIs). Since then, OPEN has successfully gathered data and developed effective strategies to reduce excess prescribing of opioid medications for surgical procedures on a statewide scale to transform surgical pain management. For example, since the group established opioid prescribing recommendations that tailor prescriptions to meet the needs of adult and pediatric patients undergoing any of 32 specific procedures, opioid prescribing after surgery has decreased 76% in Michigan. OPEN's guidelines have been highlighted by the CDC, the Leapfrog Group, and other national organizations. OPEN has also helped prevent the diversion of unused and unwanted opioids into local communities through medication take-back events statewide, which have led to the collection and proper disposal of more than 23,000 pounds of unused medications and over 440,000 opioids. In addition, OPEN has developed 100+ freely available opioid-related educational resources and tools for patients and providers.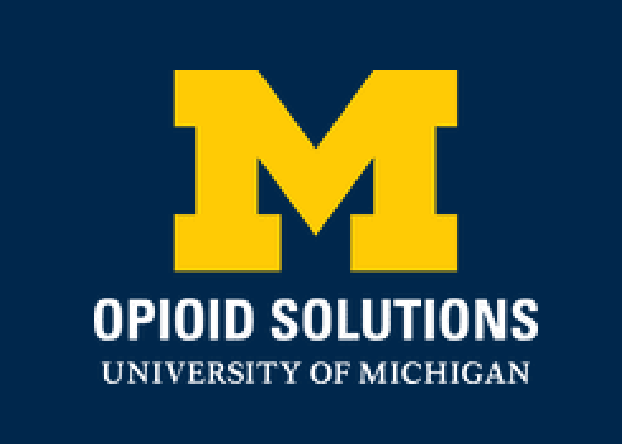 Opioid Solutions Network
IHPI also remains a key partner in the University of Michigan Opioid Solutions Network, which facilitates research networking as serves as a central hub for U-M opioid-related research, educational activities and community outreach.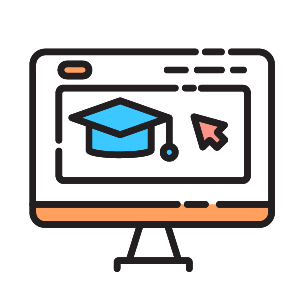 Impacting the Opioid Crisis Massive Open Online Course
Developed in partnership between IHPI, OPEN, the Injury Prevention Center, and the Center for Academic Innovation, the Impacting the Opioid Crisis Massive Open Online Course, has had 7,000+ total learners enrolled across two platforms since its launch in October 2019. Designed for non-prescribing healthcare providers, the course features 29 UM faculty speakers, including 19 IHPI members, from five U-M schools and colleges and six Medical School departments.
Highlights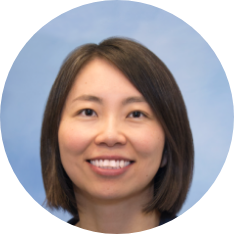 Lewei (Allison) Lin, M.D., M.Sc., was honored with a 2021 IHPI Policy Impact Award (formerly the Impact Accelerator Award), recognizing her work identifying disparities in substance use disorder treatment and developing and testing novel virtually-delivered interventions to improve access and outcomes for this vulnerable patient population. Lin has engaged with numerous state and national stakeholders to inform telehealth and addiction treatment policy. Read more >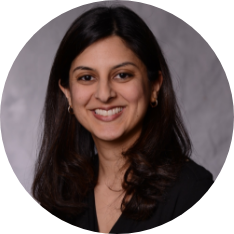 Pooja Lagisetty, M.D., M.Sc., was honored with a 2020 IHPI Impact Accelerator Award, recognizing her research on expanding access to evidence-based treatments for individuals with chronic pain and opioid use disorders, which has informed national policy on barriers to opioid addiction treatment. In August 2021, Lagisetty and her team published an IHPI brief and report examining barriers to primary and specialty pain care for patients taking opioids for chronic pain and outlining a series of policy considerations to improve access. Read more >
Featured News
As pandemic-delayed elective surgeries begin to ramp up, a study points to the need to personalize pain-relief approach.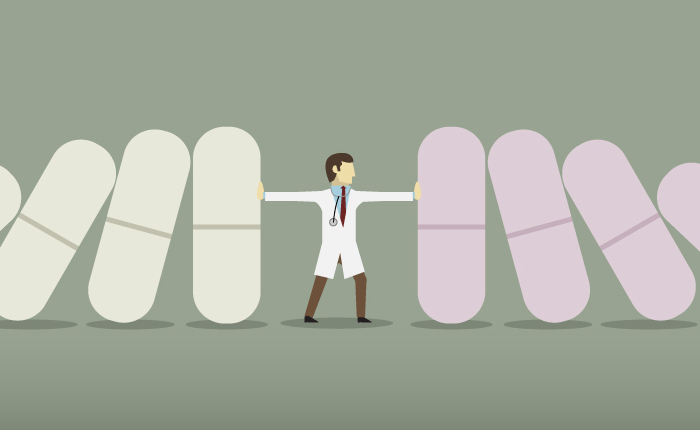 Patients prescribed benzodiazepines and opioids by different providers 20% more likely to overdose, adding to already heightened risk.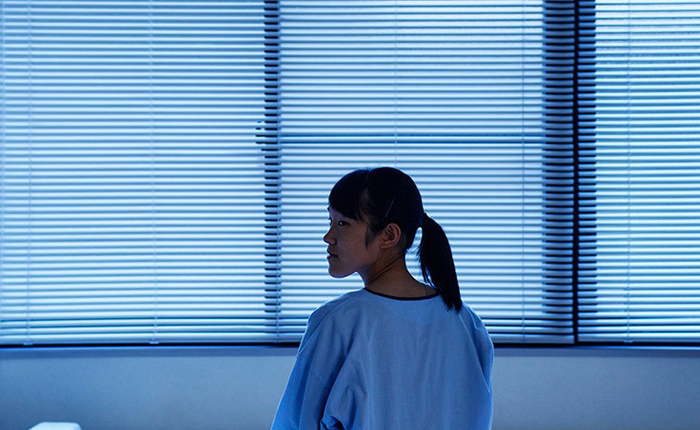 The top 5% of prescribers account for half of opioid prescriptions and high risk prescriptions to children and young adults.