As an Institute, we are celebrating the first of what we foresee as many fruitful decades to come, but IHPI's roots in health services research excellence run far deeper.
We trace our origins to the University of Michigan's long history of science-based medicine, pioneering public health studies, and policy-centered research focused on the public good. Our goals and priorities as an Institute are founded on the many landmark contributions to healthcare research, education and training, policy, and practice at U-M that preceded IHPI's launch 10 years ago. Along with our many collaborators, we are humbled to sustain this tradition of excellence and advance this necessary work.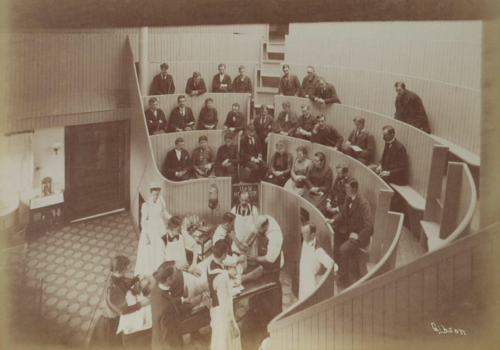 The movement to create IHPI originated from the collective will of many established health services research-focused centers and programs at U-M, which today represent some 29 collaborative groups across campus that we recognize as partners and affiliates.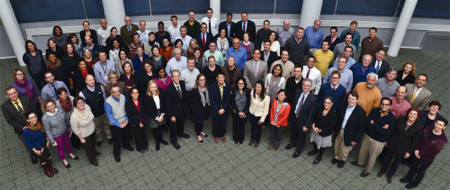 On May 19, 2011, the U-M Board of Regents approved the establishment of IHPI, recognizing the tremendous potential in uniting the health services research and health policy expertise across U-M's highly-ranked schools and colleges, departments, and centers together into one institute.
In 2012, IHPI established its headquarters at U-M's North Campus Research Complex – which was transformed from a former Pfizer pharmaceutical research campus that the university acquired in 2009 - and moved several hundred researchers and staff to the premises.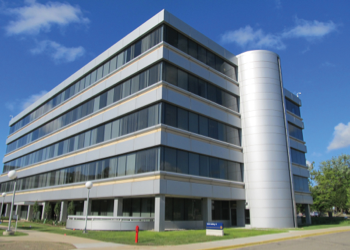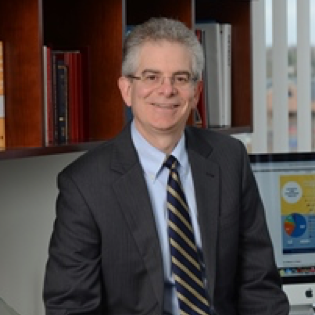 John Z. Ayanian, M.D., M.P.P., was appointed IHPI's first director in November 2012, and, in 2013, he named the initial members of the Institute Leadership Team to help guide IHPI's strategic vision.
In our first decade, we have more than doubled the size of our faculty membership, augmented and enhanced our physical and virtual collaboration venues, and strategically expanded the services we offer to help our researchers work more efficiently, productively, and creatively. We have grown to become a collaborative, inclusive community that radiates palpable energy and a sense of optimism that big challenges can be surmounted when taken on together.