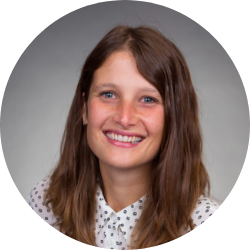 Dana Beck, Ph.D., M.S.N., FNP-BC
Research Interests: Uncovering culturally-relevant solutions to the provision of comprehensive sexual and reproductive health. Dr. Beck is particularly interested in the equitable, accessible provision of the full range of modern contraceptives.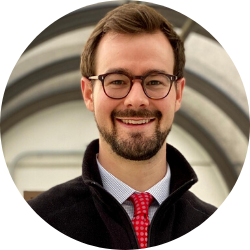 John David Ike, M.D.
Research Interests: Exploring the contemporary and historical links between the arts and health, with a particular interest in analyzing museums' roles as healing spaces and the methods by which the arts are incorporated into hospitals and clinics.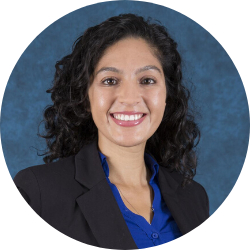 Pooja Neiman, M.D., M.P.A.
Research Interests: Examining the impact of national and state-level health programs with close attention to how these programs affect the most vulnerable populations in the U.S.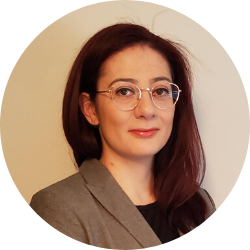 Rama Salhi, M.D.
Research Interests: Evaluating existing systems of care for time-sensitive conditions, including ways in which they influence and are influenced by social determinants of health.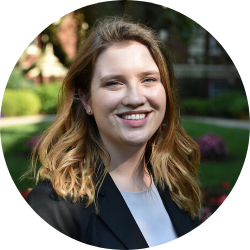 Kathryn Taylor, M.D.
Research Interests: Exploring how policy influences disparities in access to surgical care and outcomes for underserved populations. Leveraging surgical systems strengthening to improve overall healthcare delivery in low-resource settings.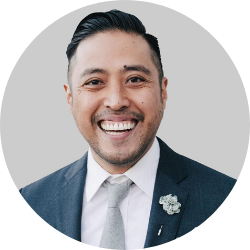 Anthony Tolentino, Ph.D.
Research Interests: Developing technology-based interventions to manage Type-2 diabetes in Filipinx-/Americans by exploring the impact of health behaviors, cultural values, health disparities. Examining informatics data to identify care outcomes in vulnerable populations.
Valeria Valbuena, M.D.
Research Interests: Investigating the barriers to organ transplantation in minority populations. Creating community-based educational interventions to increase awareness about transplantation among underserved patients with end-stage organ disease.