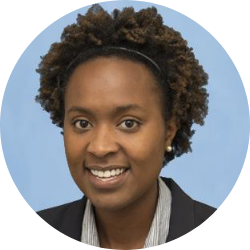 Sidra Bonner, M.D., MPH, Surgery
Research Interests: Investigating multi-level interventions to address the social determinants of surgical patients' health to improve access to timely surgery and transitions of care at discharge. Exploring hospital and population-level variation in lung transplantation outcomes.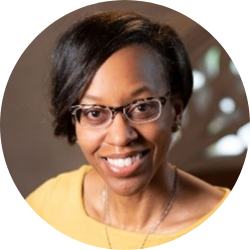 Cherie Conley, Ph.D., MHS, R.N., VA Scholar
Research Interests: Designing and disseminating community-based interventions that promote cardiometabolic health equity using systems and implementation science.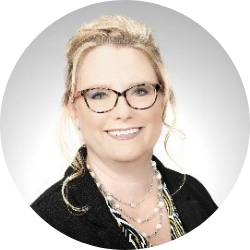 Tammy Eaton, MSN, R.N., FNP-BC, VA Scholar
Research Interests: Improving the quality and delivery of care for critical illness survivors and their families. Developing interventions to decrease overall symptom burden and improve the quality of life for critical illness survivors.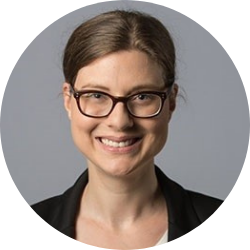 Caroline Hogan, M.D., Pediatrics
Research Interests: Investigating the sociopolitical underpinnings of vaccine hesitancy, as well as novel policy and communication strategies to promote vaccine uptake.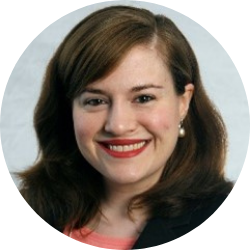 Olivia Killeen, M.D., Ophthalmology
Research Interests: Eliminating avoidable blindness by investigating barriers to eye care, designing interventions to strengthen the delivery of ophthalmic services, and advocating for policies that improve vision health around the world.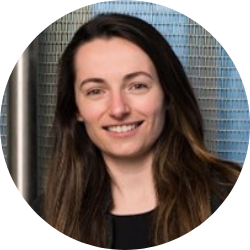 Megan Lane, M.D., Plastic Surgery
Research Interests: Studying patient reported outcomes and access to plastic surgery, with a particular interest in financial toxicity and the impact of policy on surgical access.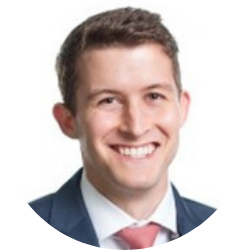 Aaron Parzuchowski, M.D., M.P.H., Internal Medicine, VA Scholar
Research Interests: Evaluating health system reform and health policy effects in achieving reduced costs and improved patient outcomes for vulnerable populations.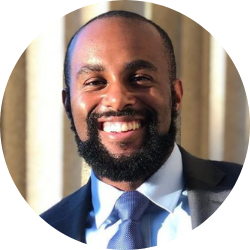 James Stewart, M.D., Surgery, VA Scholar
Research Interests: Addressing disparities in heart transplantation tied to accessing donor organs, as well as pre- and post-transplant care. Developing community-based programs to better support minority populations with end-stage heart failure.