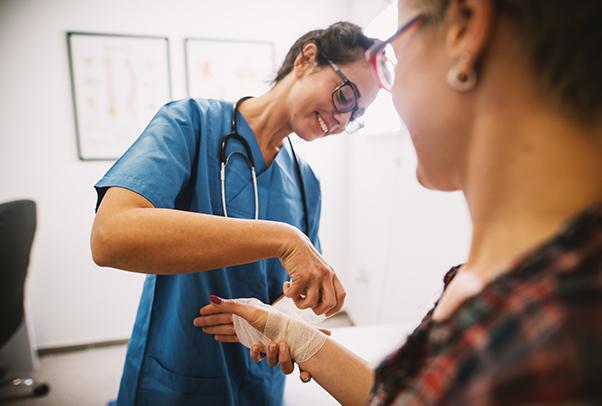 Evaluation Overview
The central objective of the Healthy Michigan Plan is to improve the health and well-being of Michigan residents by extending health care coverage to low-income adults who are uninsured or underinsured.
The U-M Institute for Healthcare Policy and Innovation (IHPI) received the official State contract from the Michigan Department of Health and Human Services to evaluate the Healthy Michigan Plan's impact on the health of Michiganders and the State's health care system.
Healthy Michigan Plan evaluation
Learn More About IHPI and the Healthy Michigan Plan Evaluation, which is designed to answer important questions about whether Medicaid expansion is reducing uncompensated care provided by Michigan hospitals, whether enrollees and providers feel it has had a positive impact, and more.