Michigan OPEN
The Michigan Opioid Prescribing Engagement Network, or Michigan OPEN, uses a novel approach to prevent chronic opioid use before it starts.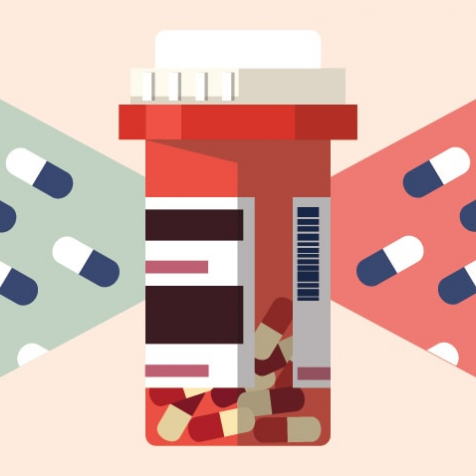 Opioid Solutions: A Central Hub for Opioid Work at U-M
Opioid Solutions , a collaboration between IHPI, the Injury Prevention Center, and the U-M Office of Research, serves as a central hub for U-M research, educational activities and community outreach related to opioids. On the site, users can browse education and research projects, researchers, centers and publications to see the infrastructure and scope of work that allows U-M to facilitate collaborations with local, state and national partners around opioid overdose prevention.
Preventing opioid misuse through stronger partnerships
Learn more about IHPI's work to prevent opioid misuse