Lunch available at 11:15 AM
Talk begins at 11:30 AM
In his new book, Prevention First – Policymaking for a Healthier America, Anand K. Parekh, MD, MPH, argues that disease prevention must be our nation's top health policy priority. Building a personal culture of prevention, he writes, is not enough; elected officials and policymakers must play a greater role in reducing preventable deaths. Drawing on his experiences as a clinician, public servant, and policy advisor, Dr. Parekh provides examples of prevention in action from across the country, giving readers a view into why prevention-first policies are important and how they can be accomplished. Throughout the book, he demonstrates that, in order to optimize health in America, we must leverage health insurance programs to promote disease prevention, expand primary care, attend to the social determinants of health, support making the healthier choice the easy choice for individuals, and increase public health investments. Prevention First not only sounds the alarm about the terrible consequences of preventable disease but serves as a rallying cry that we can and must do better in this country to reduce preventable deaths.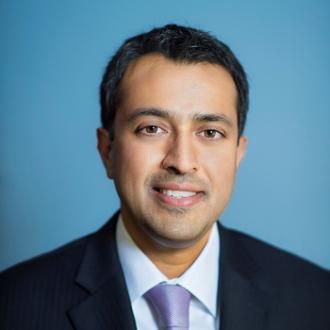 Anand Parekh is the Bipartisan Policy Center's (BPC) chief medical advisor providing clinical and public health expertise across the organization, particularly in the areas of aging, prevention, and global health. Prior to joining BPC, he completed a decade of service at the U.S. Department of Health and Human Services. As deputy assistant secretary for health from 2008 to 2015, he developed and implemented national initiatives focused on prevention, wellness, and care management. Parekh is a board-certified internal medicine physician, a fellow of the American College of Physicians, an adjunct assistant professor of medicine at Johns Hopkins University, and an adjunct professor of health management and policy at the University of Michigan School of Public Health. He has spoken widely and written extensively on a variety of health topics such as chronic care management, population health, value in health care, and the need for health and human services integration. A native of Michigan, Parekh received a B.A. in political science, an M.D., and an M.P.H. in health management and policy from the University of Michigan.