Welcome to the 2019 IHPI Annual Report
At IHPI, we see challenges as opportunities for innovation.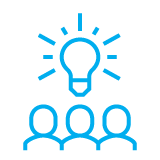 640
Faculty
Members
Meet Our Experts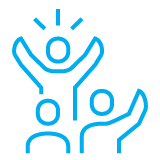 59
New Members
in 2019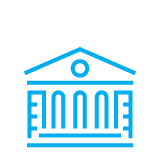 15
Schools and Colleges Represented
Explore our
breadth and depth
Who we are
Our institute is built on the work of U-M faculty members who study healthcare and health policy.
Our mission: to improve the quality, safety, equity, and affordability of health services.
FY19 research funding for IHPI members remains strong
IHPI health services research (HSR) represents ~10% of all U-M Sponsored Research
$1 billion
in active sponsored research
$147 million
in FY19 HSR research expenditures
Robust research productivity

491
members publishing

2,171
articles in

931
journals
A physical and virtual home for Health Services Research collaboration