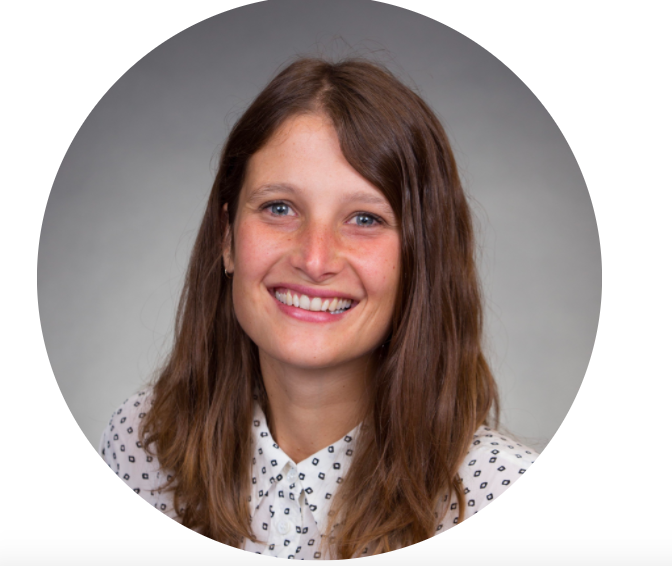 Dana Beck, B.A., FNP-BC
Research Interests: Exploring solutions to the provision of person-centered comprehensive sexual and reproductive health rooted in culturally relevant community strengths.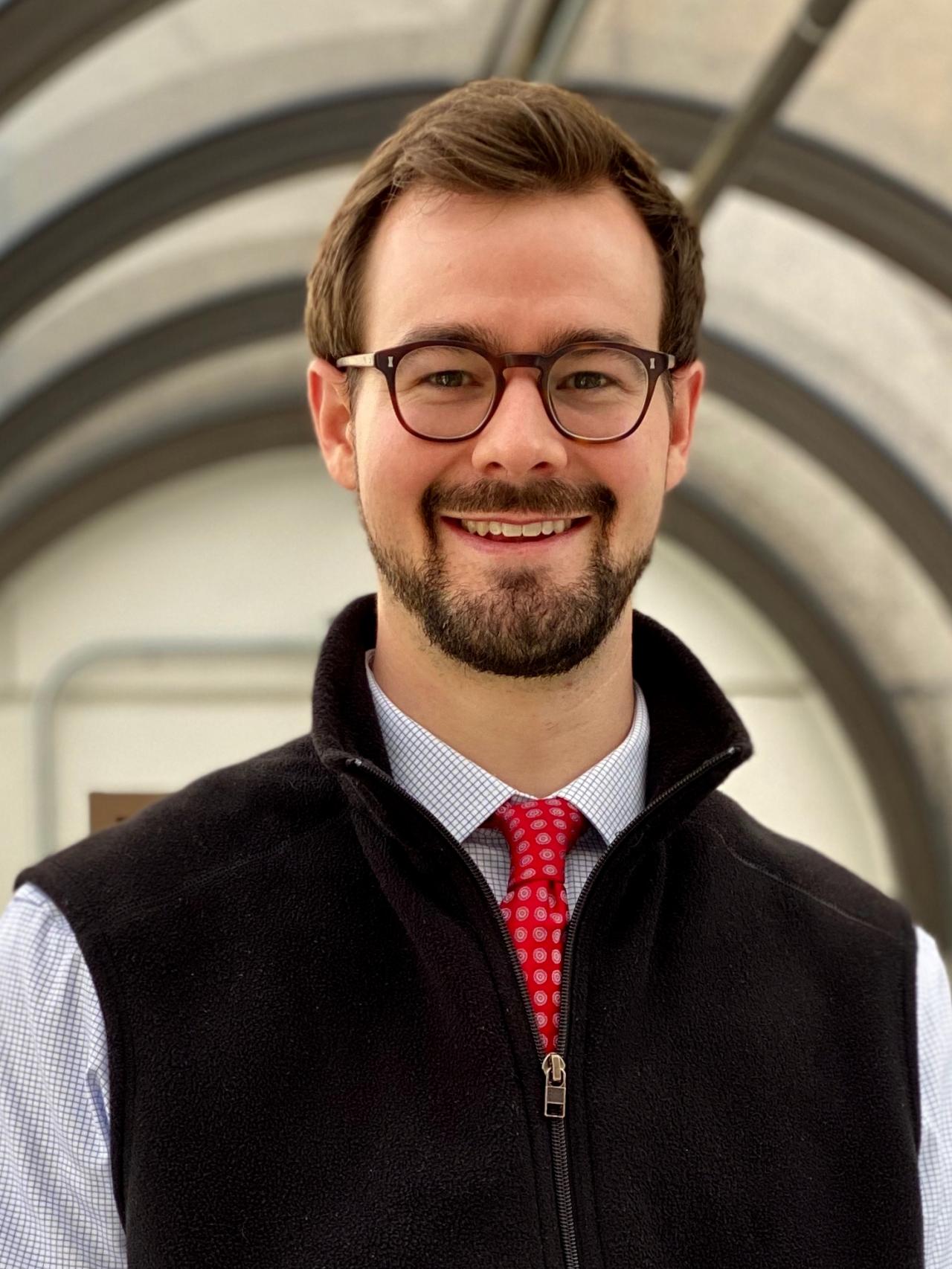 John David Ike, M.D.
Research Interests: Exploring the contemporary and historical intersection between the arts and health, specifically as it relates to medical education and the promotion of health equity.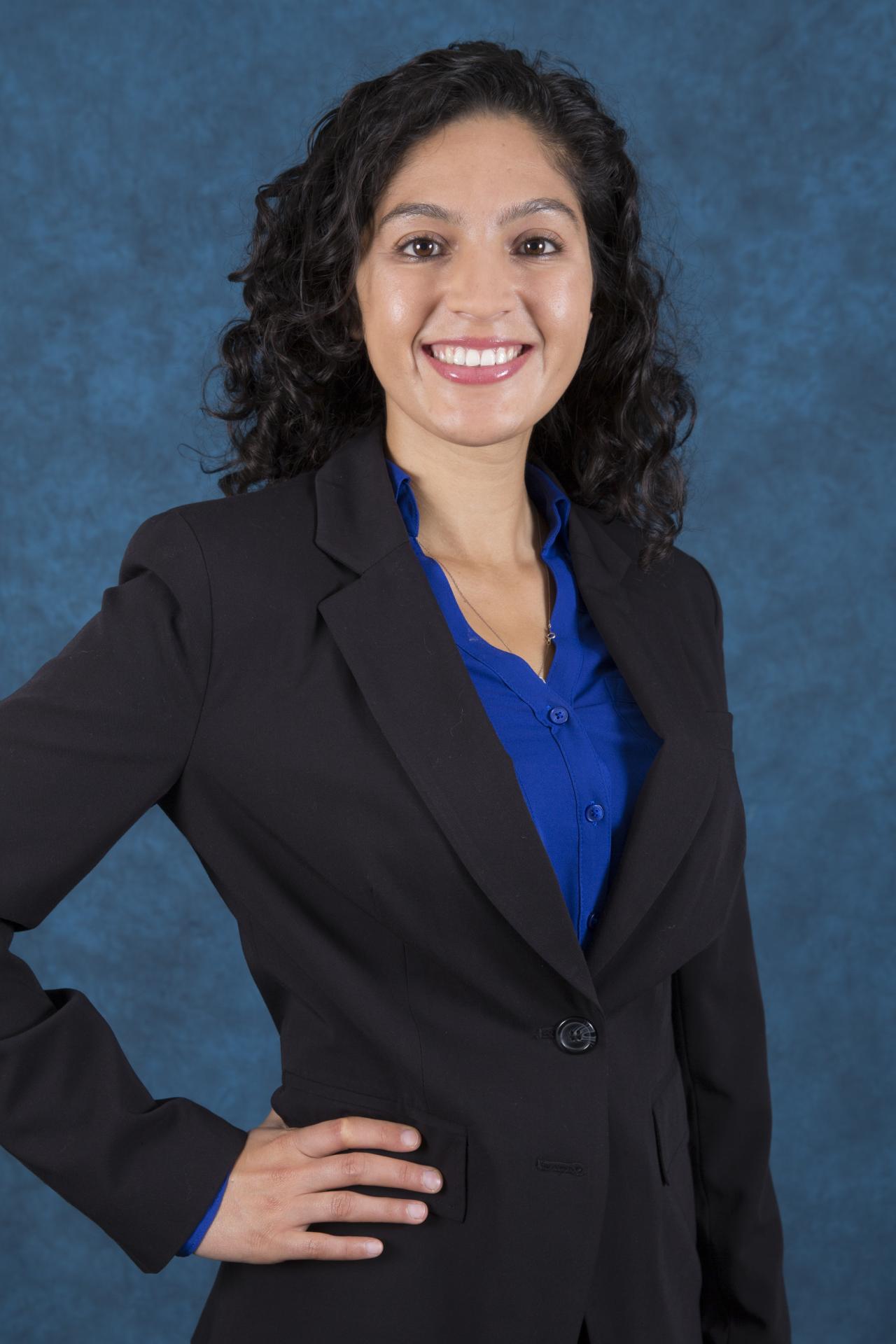 Pooja Neiman, M.D., M.P.A.
Research Interests: Building data-driven assessments of the largest current and proposed health care programs, assessing the positive and negative consequences of those programs with specific focus on their impact on America's most vulnerable populations.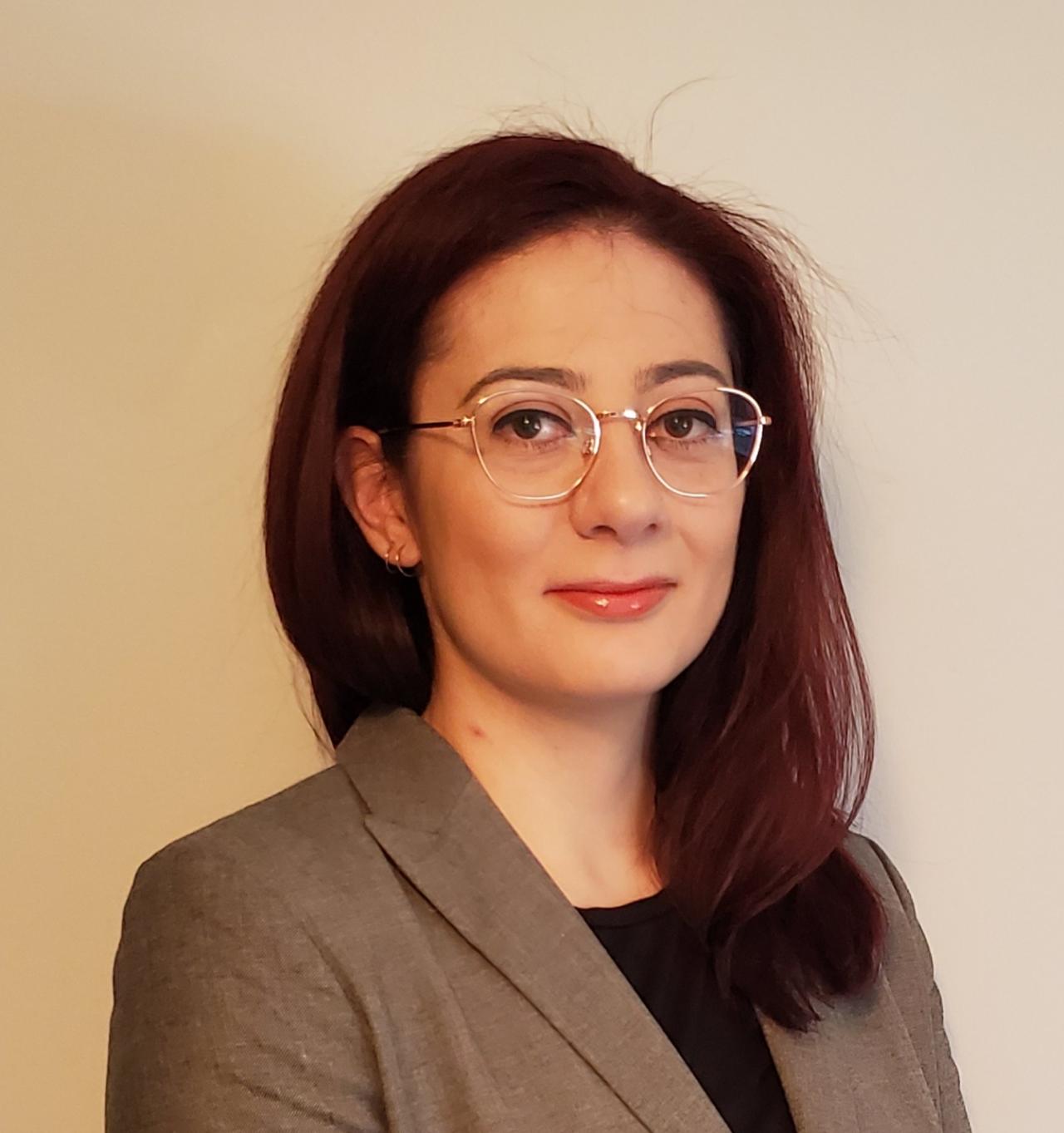 Rama Salhi, M.D., M.H.S.
Research Interests: Evaluating existing systems of care for time-sensitive conditions, including ways in which they influence and are influenced by social determinants of health.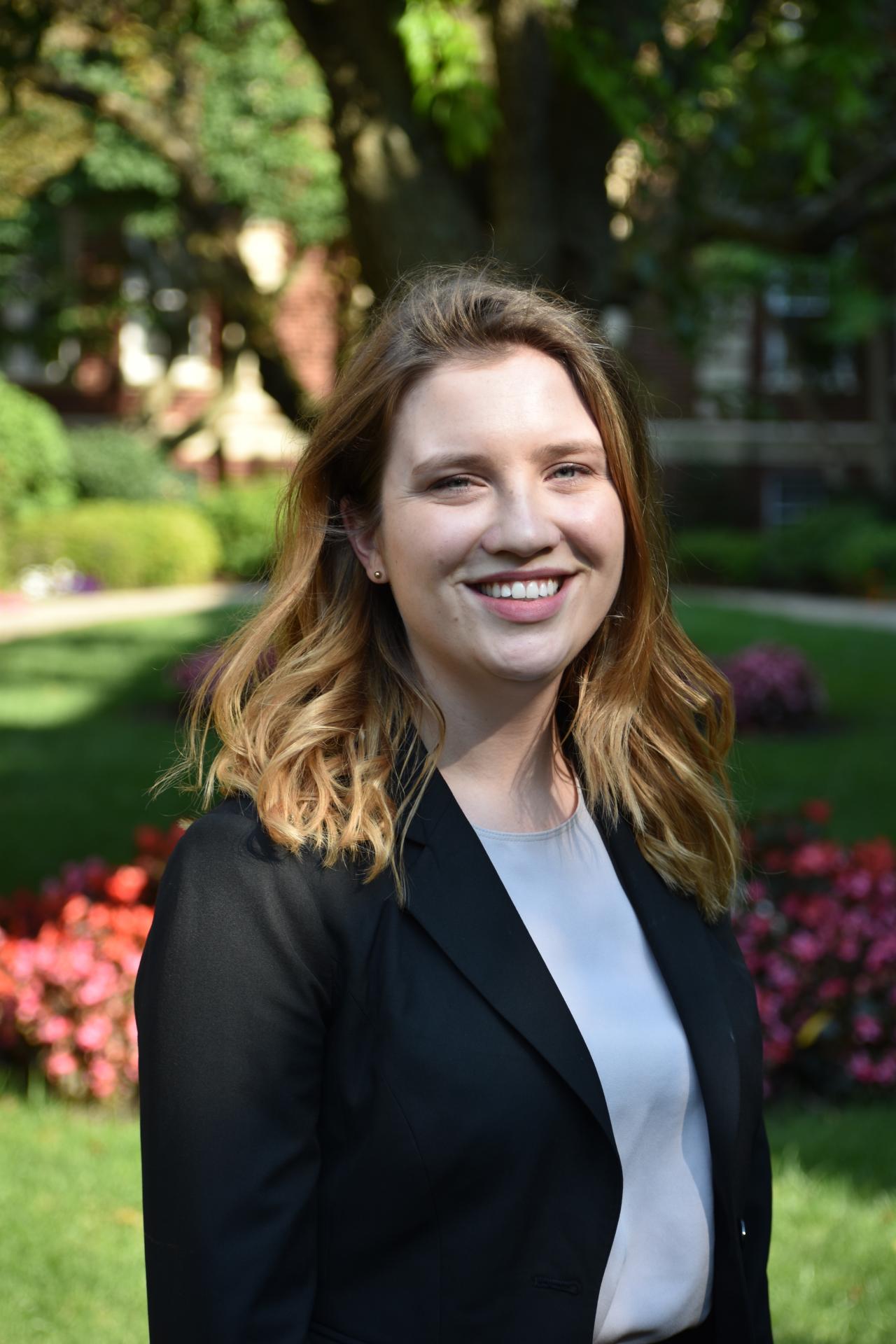 Kathryn Taylor, M.D.
Research Interests: Exploring how policy influences disparities in access to surgical care and outcomes for underserved populations. Leveraging surgical systems strengthening to improve overall healthcare delivery in low-resource settings.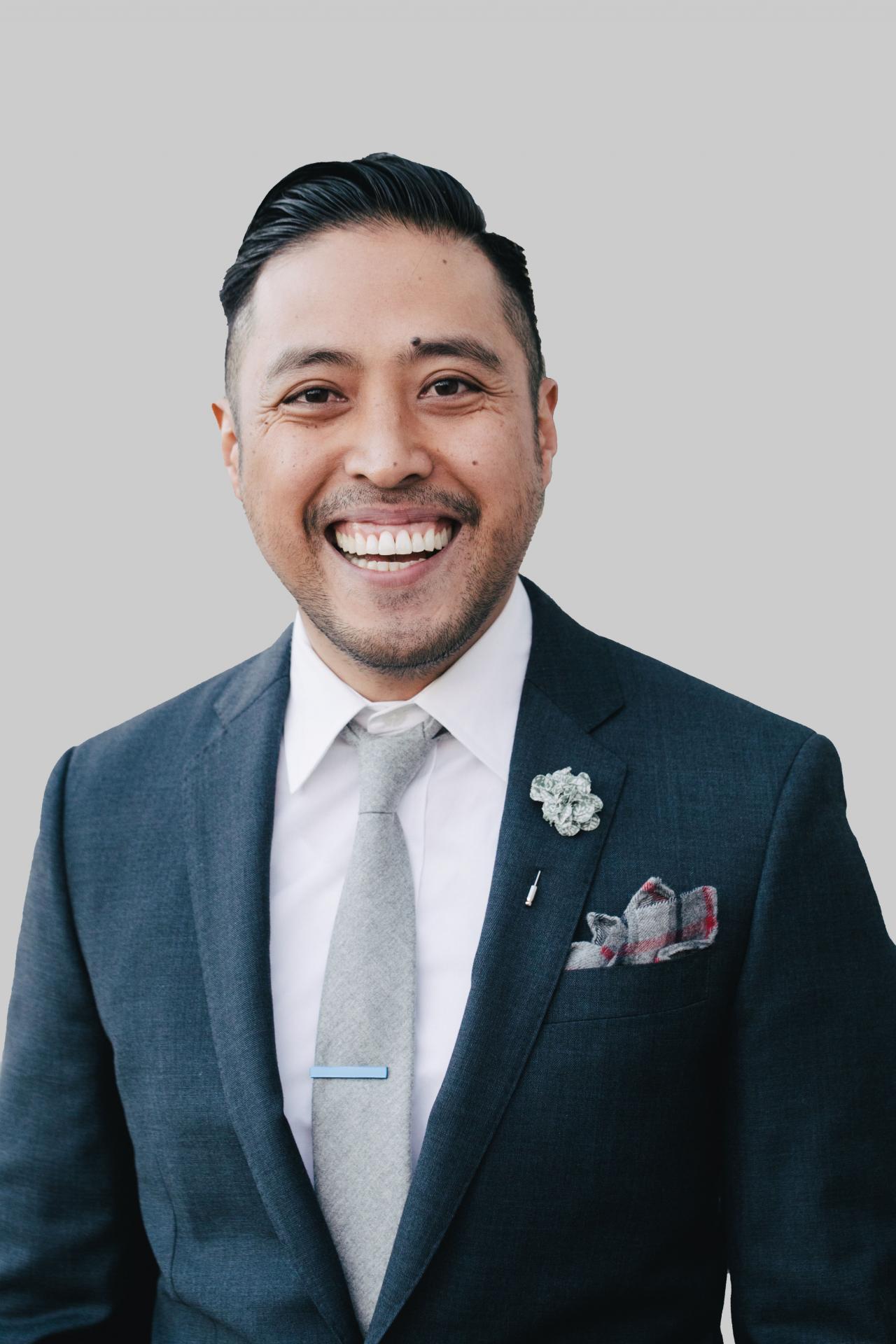 Anthony Tolentino, M.A., RN-BC
Research Interests: Developing technology-based interventions to manage Type-2 diabetes in Filipinx-/Americans by exploring the impact of health behaviors, cultural values, health disparities; Examining informatics data to identify care outcomes in vulnerable populations.
Valeria Valbuena, M.D.
Research Interests: Investigating the barriers to organ transplantation in minority populations. Creating community based educational interventions to increase awareness around altruistic organ donation.  Exploring solutions to systematically improve workforce diversity in healthcare.