One of the components of the CMS approved evaluation is the Healthy Michigan Voices survey, Healthy Michigan Voices is a chance for people currently and formerly enrolled in the Healthy Michigan Plan to share their experiences with their new coverage.
Each month, a group of Healthy Michigan Plan members will be selected and invited to participate; those individuals choose whether they wish to take part.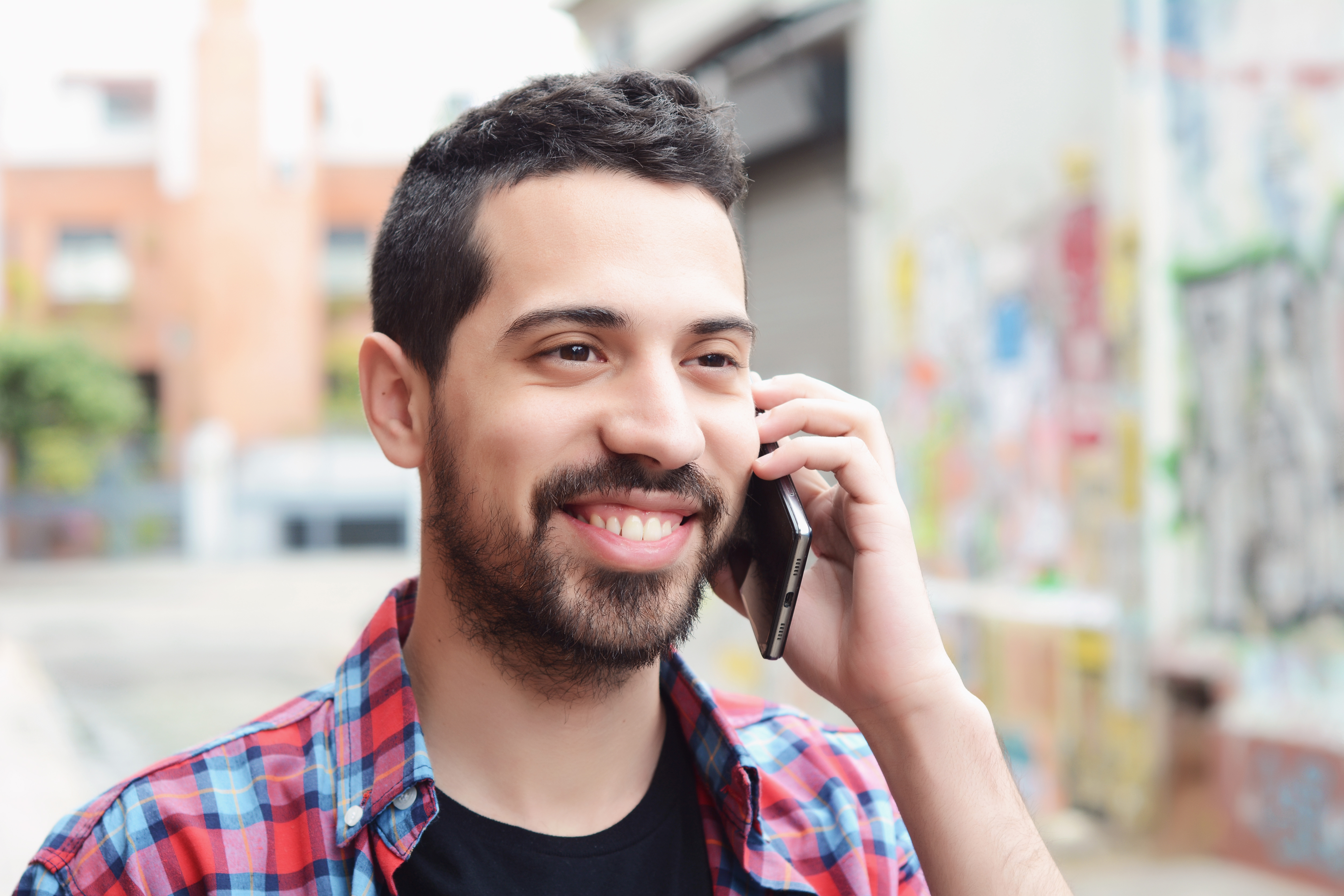 The telephone survey takes about 20 minutes to complete and participants receive a $25 gift card to compensate for their time. Individual survey answers are kept confidential; the University of Michigan will provide a summary of the responses from all people who take part in the survey to the State. The survey will be conducted in 2016, 2017, and 2018. A modified version of the survey will be completed in 2019.
If you received a letter and are interested in participating or participated in the survey and have questions, please contact us at 844-263-8402 or HMPVoices@umich.edu.