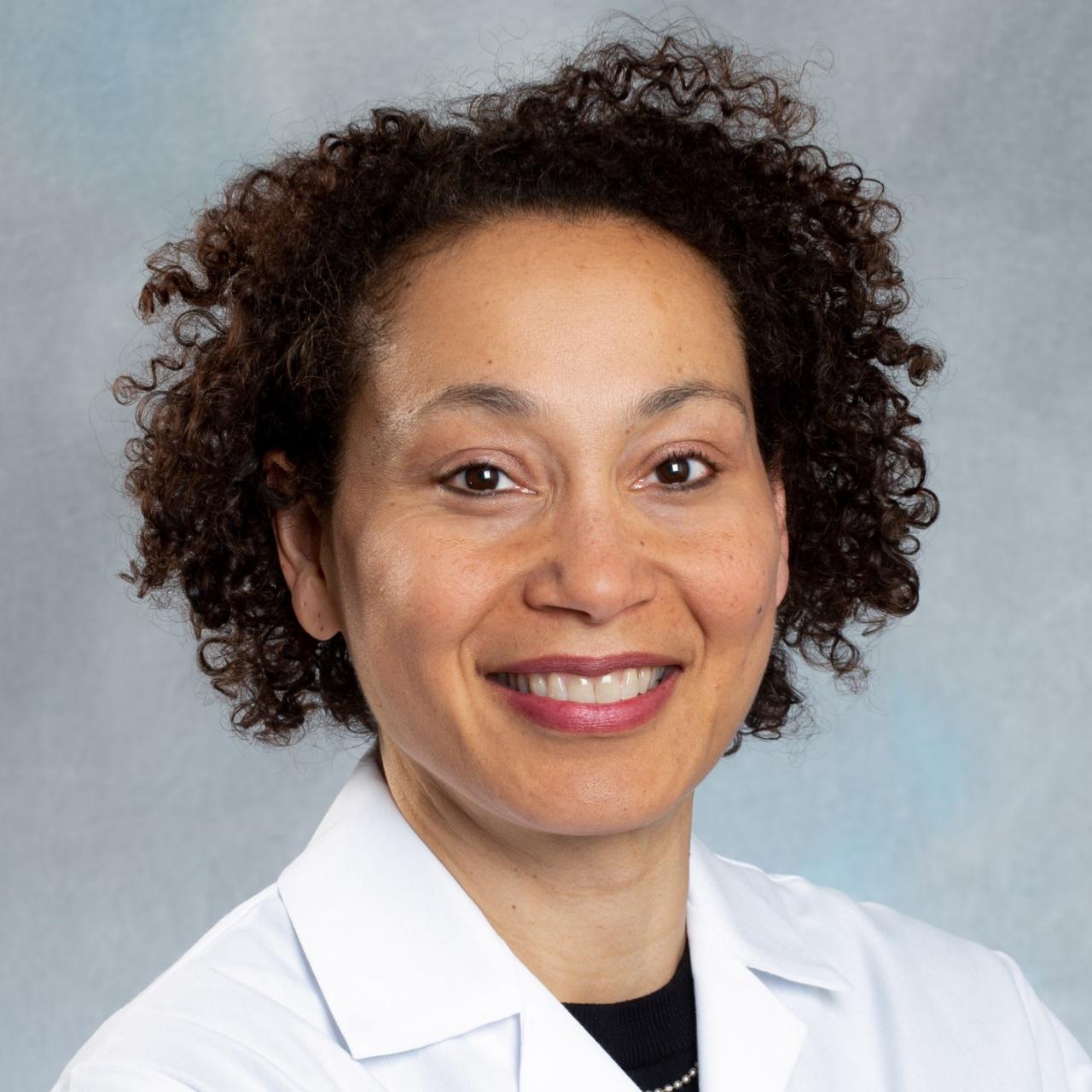 Zara Cooper, MD, MSc, FACS Kessler Director, Center for Surgery and Public Health, Brigham and Women's Hospital
Associate Chair for Faculty Development, Department of Surgery, Brigham and Women's Hospital
Associate Professor of Surgery, Harvard Medical School
Zara Cooper, MD, MSc, FACS, is an acute care surgeon, trauma surgeon and surgical intensivist at Brigham and Women's Hospital (BWH) where she serves as Kessler Director for the Center for Surgery and Public Health (CSPH). Dr. Cooper is an associate professor of surgery at Harvard Medical School, associate faculty at Ariadne Labs, and adjunct faculty at the Marcus Institute for Aging research, all in in Boston, MA. A graduate of the Mount Sinai School of Medicine, Dr. Cooper completed her General Surgery Residency and Critical Care Fellowship at BWH; a Trauma Fellowship at Harborview Medical Center and the University of Washington in Seattle; and training in hospice and palliative medicine at Dana-Farber Cancer Institute and BWH.
Her research aims to improve palliative and geriatric care for older seriously ill surgical patients. A national leader in surgical palliative care and geriatric trauma, she has authored over 100 peer-reviewed manuscripts, chapters, and abstracts and lectures nationally about surgical care in complex older patients.
Dr. Cooper is currently funded through the National Institutes of Aging Paul B. Beeson Leadership in Aging Award, The American Federation for Aging Research, The Cambia Foundation and the National Palliative Care Research Center, and is a co-investigator on multiple federally funded grants. She serves on numerous editorial boards, and committees for professional societies, Partner's Healthcare System, and Brigham and Women's Hospital.
The IHPI Research Seminar Series is a lecture-based program designed to share innovative health services research topics, studies, and programs, with clinicians, faculty, research staff, and students from a variety of disciplines.
Reception and networking to immediately follow the presentation.