Nicholas Berlin, M.D., M.P.H.
Research Interests: Improving decision-making and incentivizing value in surgical care with decision support tools, telemedicine, and health policy.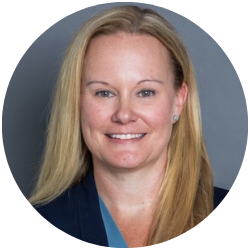 Amanda Bettencourt, M.S.N., R.N., CNS, CCRN-K, ACCNS-P
Research Interests: Evaluating the factors influencing the research-to-practice gap in critical care settings, and testing implementation strategies targeting the interprofessional team to improve the uptake of evidence-based care.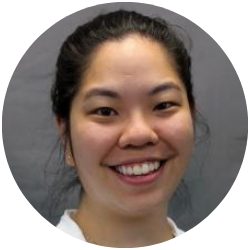 Grace Chao, M.D.
Research Interests: Investigating how policy affects disparities in bariatric and general surgery and identifying barriers to accessing obesity management and treatment in order to design effective change and to advocate for patients.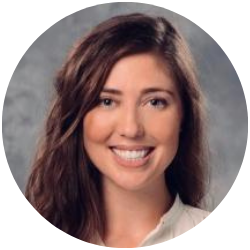 Christina Cutter, M.D., M.Sc.
Research Interests: Analyzing the integration of decision systems, prescriptive analytics, and innovative delivery models to enhance capacity and achieve more efficient, higher-value care at lower cost across the acute care continuum.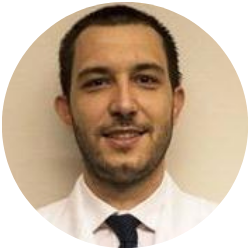 Adrian Diaz, M.D., M.P.H.
Research Interests: Investigating the intersection of health, delivery systems, geography, and policy to optimize access, quality, and value to surgical patients.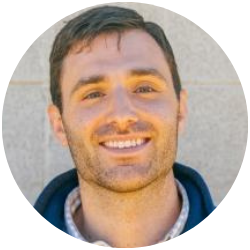 David Flood, M.D., M.Sc.
Research Interests: Addressing disparities in non-communicable diseases in low- and middle-income countries, evaluating self-management interventions; and applying tools of implementation science.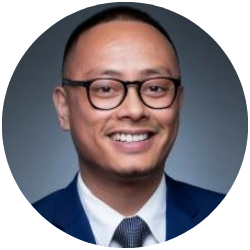 Ryan Huerto, M.D., M.P.H.
Research Interests: Investigating the health impact of workforce diversity, examining the best practices of pipeline programs, and disaggregating the health outcomes of understudied racial and ethnic minorities.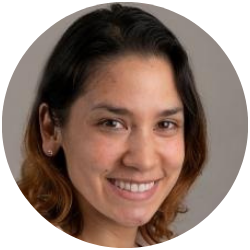 Rachel Solnick, M.D., M.Sc.
Research Interests: Examining how Medicaid access and community resources impact health disparities in terms of women's reproductive health outcomes and utilization of emergency care.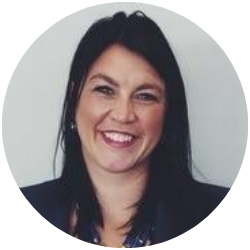 Ashlee Vance, M.A., R.N., RNC-NIC
Research Interests: Improving infant and parent outcomes by reducing health disparities and optimizing the care environment.