Adapted from University of California, San Francisco News
Hospitals face penalties for readmitting recently discharged Medicare patients, but in 27 percent of cases readmissions could be prevented, according to a UCSF-led study of 12 academic medical centers nationwide, including the University of Michigan Health System.
The single biggest contributor to preventable readmissions, however,  was judged to be an inappropriate decision by the emergency department physician to admit the patient.
Steps to reduce the need for readmissions include improving communications between patients and clinicians, as well as between primary care and hospital physicians; assessing patients' readiness for discharge and providing better post-discharge resources said lead author Andrew Auerbach, MD, MPH, a hospitalist at UCSF Health and professor of medicine at the UCSF Division of Hospital Medicine. The study was published on March 7, 2016, in JAMA Internal Medicine.
The findings were based on 1,007 readmissions occurring within 30 days of discharge. Readmission rates ranged from 14.8 percent to 18.3 percent. Fifteen percent of readmissions had "strong" or "virtually certain evidence of preventability," and a further 12 percent of cases were classed as having "preventability (of) more than 50-50 but close call." In addition, while not counted as preventable, a further 15 percent were considered "less than 50-50 but close call."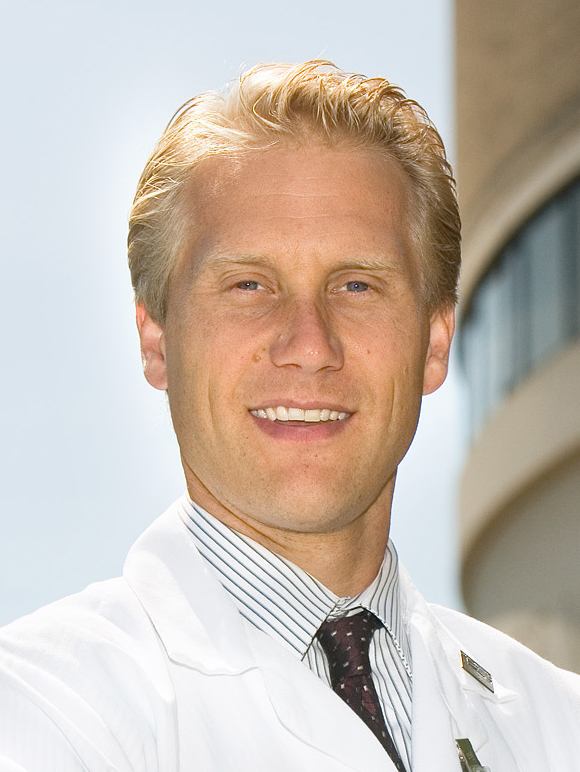 Scott Flanders, M.D., an IHPI member and director of the UMHS hospitalist program, notes that the reasons behind readmissions are complex - and the causes are split equally between the hospital and outpatient environment.
"The study provides some important potential target areas for hospitals and health systems working on readmissions," he says. "These include improved communication between providers and patients, better assessment of a patient's readiness for discharge, working harder to better clarify a patient's goals of care (especially when they have serious illness), and most interestingly, better understanding why emergency medicine physicians admit these patients when they come back to the hospital."
The readmissions that occurred via the emergency department present a specific opportunity, Flanders notes. "We might need better non-hospital care settings for these complex patients when they present to the emergency department, as well as enhanced communication among emergency physicians, primary care physicians and hospitalists to help make the right decision. And ideally we should find ways to care for recently discharged patients so they do not all present to the emergency department when problems arise," he says.
Featured IHPI Members