Submitted by kegavin on Tue, 01/26/2016 - 11:01am
Tue, April 26, 2016

12:00 pm

to

1:30 pm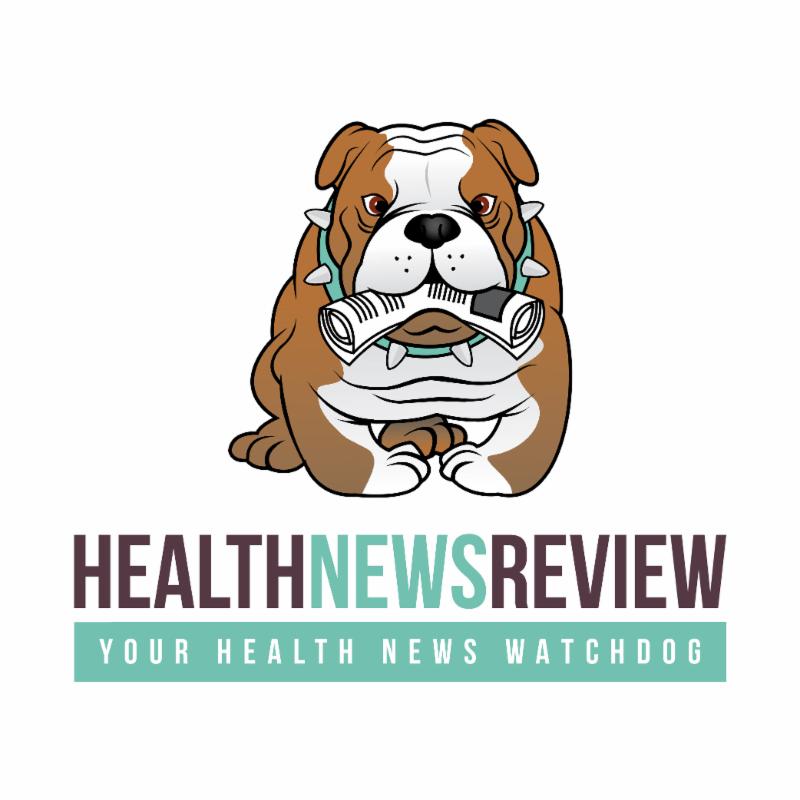 Health News Review seeks to improve the public dialogue about health care by helping consumers critically analyze claims about health care interventions and by promoting the principles of shared decision-making reinforced by accurate, balanced and complete information about the tradeoffs involved in health care decisions.
The site's reviewers evaluate health care journalism, advertising, marketing, public relations and other messages that may influence consumers and provides criteria that consumers can use to evaluate these messages themselves.
Improving the quality and flow of health care news and information to consumers can be a significant step towards meaningful health care reform.
Gary Schwitzer, who directs the site's work, will discuss how health researchers can engage with the site, and how they can help journalists and public relations professionals "get it right" when communicating about any topic in health care and health research.
Health News Review is funded by a grant from the Laura and John Arnold Foundation and operates independent of any editorial influence.
About the speaker
Gary Schwitzer has specialized in health care journalism in his 43-year career in radio, television, interactive multimedia and the Internet.
He is publisher of the website HealthNewsReview.org. He now leads a team of 50 people who:
In its first year, the project was honored with several journalism industry awards – the Mirror Award, honoring those who "hold a mirror to their own industry for the public's benefit," and the Knight-Batten Award for Innovations in Journalism. His blog – which is embedded within HealthNewsReview.org – was voted 2009 Best Medical Blog in competition hosted by Medgadget.com.