Submitted by camillic on Thu, 03/15/2018 - 11:27am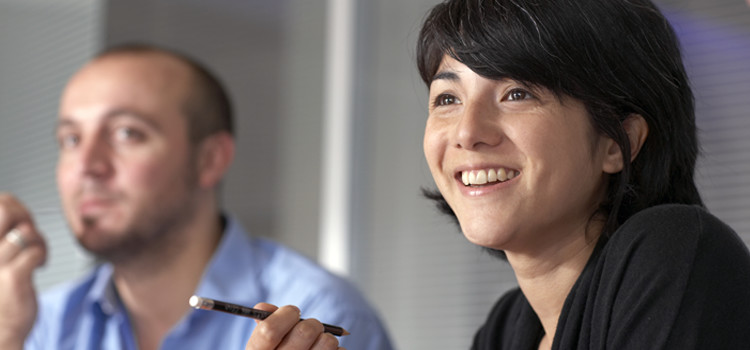 The Masters Degree in Health and Health Care Research is a one year program designed for clinicians who want the opportunity to learn about health policy, the sociocultural determinants of health, and an array of qualitative methods relevant to health services research.
A limited number of eligible clinicians are also allowed to enroll in the program, class size is limited to twenty (20). The deadline for M.S. application inquiries is March 1 of each year.
We encourage interested applicants to have a mentor from your department contact the Director, Rodney Hayward, to discuss the application process and timing the Fall (prior). The applicant will receive an email from the Director in regards to their admission status in late March.
Course Requirements: A minimum of 32 credit hours is required for the MS degree: 16 credits taken in both fall and winter terms. 
Course Name Course Numbers
Fall / Winter
Total Credits
Social & Cultural Aspects of Research on Health & Society 700/701
6
Research Design & Analysis 710/711
6
Laboratory in Research Methods & Analysis 720/721
4
Leadership & Career Development 730/731
2
Research on Health Care Delivery, Financing & Policy 740/741
6
Research Practica 750/751
8
Final Examination: Students take a midterm and final exam each term.